Meeting: Jack Layton Ferry Terminal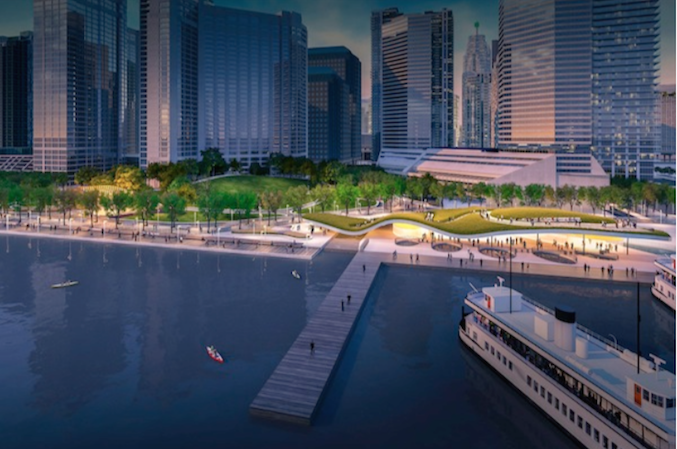 TAKE PART IN THE FUTURE OF OUR WATERFRONT. Waterfront Toronto is holding a public meeting to bring citizens up-to-date on the master plans for the revitalization of the Ferry Docks and Harbour Square Park. We encourage everyone to come out to this important meeting which will define the future of our Waterfront. NOTE: Included in this presentation will be the proposed changes to the Ring Road around the back of Harbour Square condos and to the parking lot now there. In lieu of an Open House, there will be an extended Q&A session.
DATE: TUESDAY, JANUARY 26
TIME: New Time: 6:30 – 8:30 PM
PLACE: Brigantine Room at Harbourfront Centre, 225 Queens Quay West
For more information, contact Waterfront Toronto at info@waterfronttoronto.ca.